What Happens When A New Boiler Is Fitted?
If you are reading this blog, then it is likely that you are considering purchasing a new boiler. When this moment comes, it is essential to be familiar with the installation process since a new boiler represents a substantial financial investment.
When a new boiler is fitted, a gas engineer must inspect the wiring, pipes, and water supply. This guarantees that it adheres to all applicable building and local legal requirements, from there they will begin the installation process. We dig deep into these different stages of getting a boiler fitted and what you should expect, so you won't be faced with any unusual or unexpected circumstances.
What Is Involved In A Boiler Installation?
Installing a new boiler involves several steps, which are critical to follow to avoid costly errors. These steps involve both the preparatory work and the actual installation of the boiler.
1. Find a Licensed Installer
Inquire with three installers about your heating and hot water demands as we


ll as the estimated cost of the installation. Discuss whether to replace or repair your boiler, as some installers are known for trying to get you to install your boiler when you might not need one, so best to ask for a few different opinions. Your installer should give you a quote, the required documentation and permits.
After consulting with the experts, it's time to decide on your new boiler model. The boiler's size, type, and fuel are only a few factors to consider. For example, a typical 3-4 bedroom house will need at least a 24-30 kW Combi Boiler.
Compared to other types of boilers, a new combi boiler can cost anywhere from £500 to £2,750, whereas a new conventional boiler might cost anywhere from £400 to £1,500.
You'll also likely need a new boiler if you wish to add more radiators to your property, so this should be taken into account as well.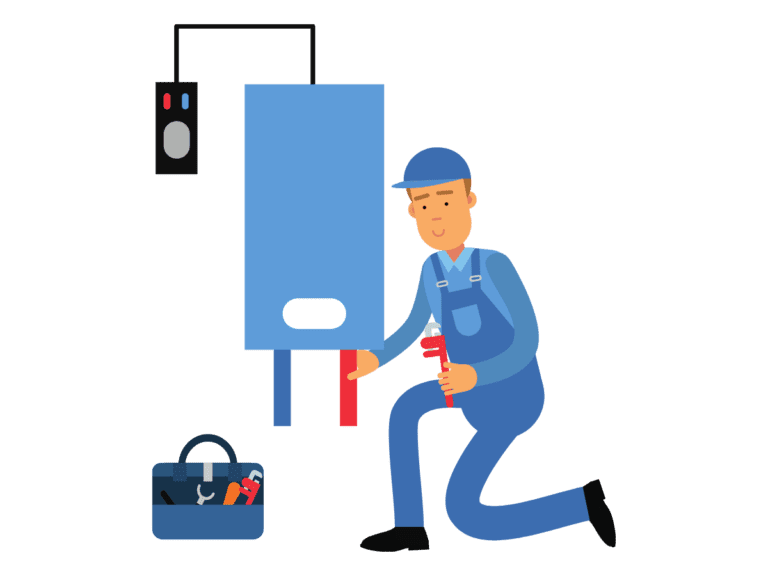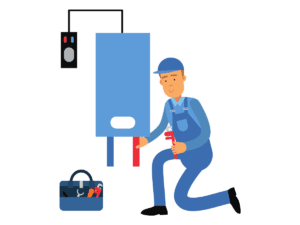 You will have two options: install the new boiler in a different location or the same place as the old one. The old boiler is normally removed before the new one is installed. Before installing your new boiler, flush and drain the system to remove any material that could harm it. A chemical flush or a power flush may be necessary, depending on the system's condition.
New boilers often require upgrading pipes and electrical supply. Make sure to ask your installer about the best option for new pipes and electricals. After installing your new boiler and connecting the necessary pipes, your installer will perform a system test. Make sure to test it yourself before the turnover.
How Long Does A Boiler Take to Install?
The duration of a boiler installation will vary depending on several factors, including whether you have an existing boiler or are installing a brand new one, the latter of which will take longer.
Installation of Identical Boilers: 4 - 6 hours
Installation of an identical boiler is the quickest and easiest way to replace your boiler. If the new boiler is installed in the same location as the old one, all existing water, gas pipes, and heating systems must be compatible with the new model.
All that is required to replace it is disconnecting the electricity and thermostat, removing the old boiler, and replacing it. One engineer can finish the installation in less than a day.
Moving Your New Boiler: 1–2 days
Moving your new boiler can take anywhere from a few hours to a few days, especially if the new location is far from the original site. The old boiler will have to be dismantled, transported, or removed to be replaced.
The new location must have water and gas lines, as well as power and thermostat wiring installed. In addition, it may be necessary to cut holes in the wall for flues and overflows.
Complete Central Heating and Combi Boiler Installation: 1-2 Weeks
The job will take longer if a new central heating system and combi boiler are installed. Installation of a new system typically takes between one and two weeks due to the removal of carpets, flooring, and floorboards, as well as piping and radiators. You'll also need to reconnect your water and gas lines.
Do You Need an Electrician To Install a Boiler?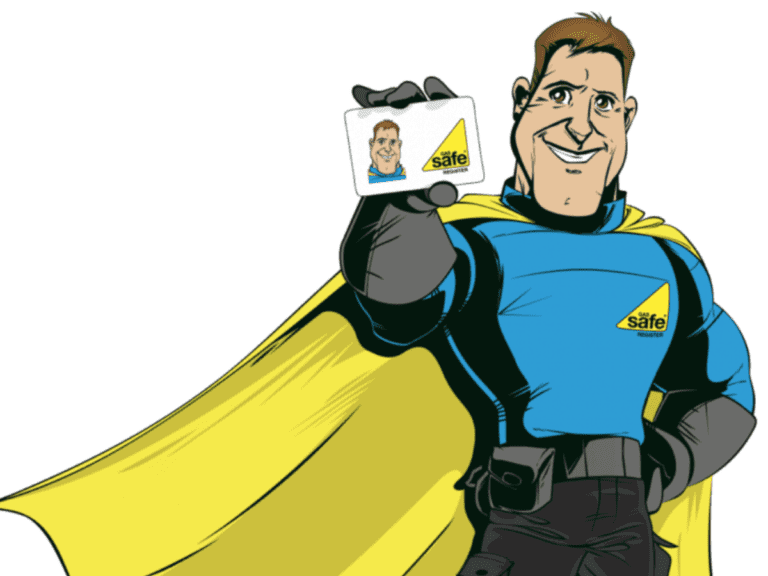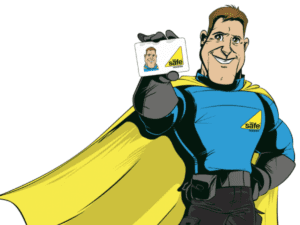 Installing a new boiler requires the help of a qualified Gas Safe engineer who has the expertise and competence to work with various boiler models. Check their Gas Safe Identification Card and license number to verify their status.
However, you will need the services of an electrician to complete the final wiring and start the boiler. Because boiler wiring is more complicated than that of standard home circuits, it is necessary to hire electricians familiar with these systems.
Naturally, it is preferable to work with local boiler contractors who employ a team of gas safe engineers and electricians, just like us at Sp Boiler Services.
How Do You Set Up a Boiler?
It is critical to test and set up your new boiler following the installation. The following steps will help in getting your new boiler up and running.
Make sure to read and acquaint yourself with the boiler's operating instructions.

Inspect the gas and water pipes for leakage.

The thermostats and valves should be inspected and adjusted to the lowest setting possible.

Turn on the boiler from the main switchboard.

Raise the boiler's temperature gradually and check the water temperature.
Is Fitting A New Boiler Messy?
When upgrading your boiler, it can be time-consuming and messy. It may even require the removal of old walls and carpets and the creation of new holes, which will make a mess.
What Paperwork Should I Get With A New Boiler?
Local authorities should be informed when a gas boiler is installed on a property. It must be registered with Gas Safe, the industry standard for gas safety and quality. You should have a certificate in the mail from a Gas safe qualified engineer a few days after the installation. Additionally, you must register your boiler with the manufacturer to start the warranty period.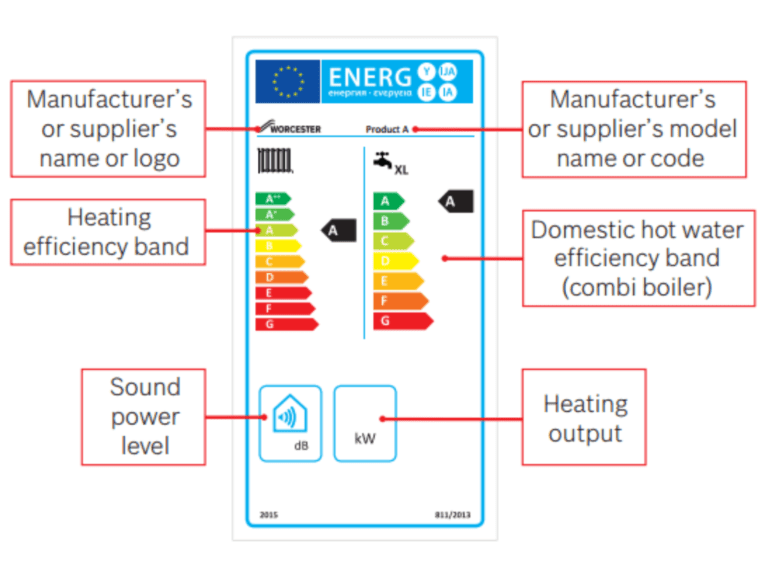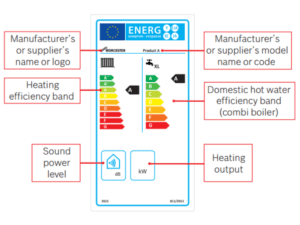 Your new boiler should comply with the Boiler Plus legislation, which went into effect on April 6, 2018. The boiler plus legislation mandates that all new boilers include at least 92 % ErP (energy-related products).
The ERP is a new EU directive to improve the efficiency and performance of heating and hot water products. It covers water heaters, boilers, combination boilers, and other heating appliances with a capacity of up to 400kW.
It's not going to be a question of if, but when you should replace your outdated boiler. While there are ways to extend its life, you must be ready to replace it when it fails. Consider the cost and energy efficiency of the boiler you choose for your home before making a final decision. Finally, always remember to reach out to professionals like us at SP Boiler Services if you are based in London!