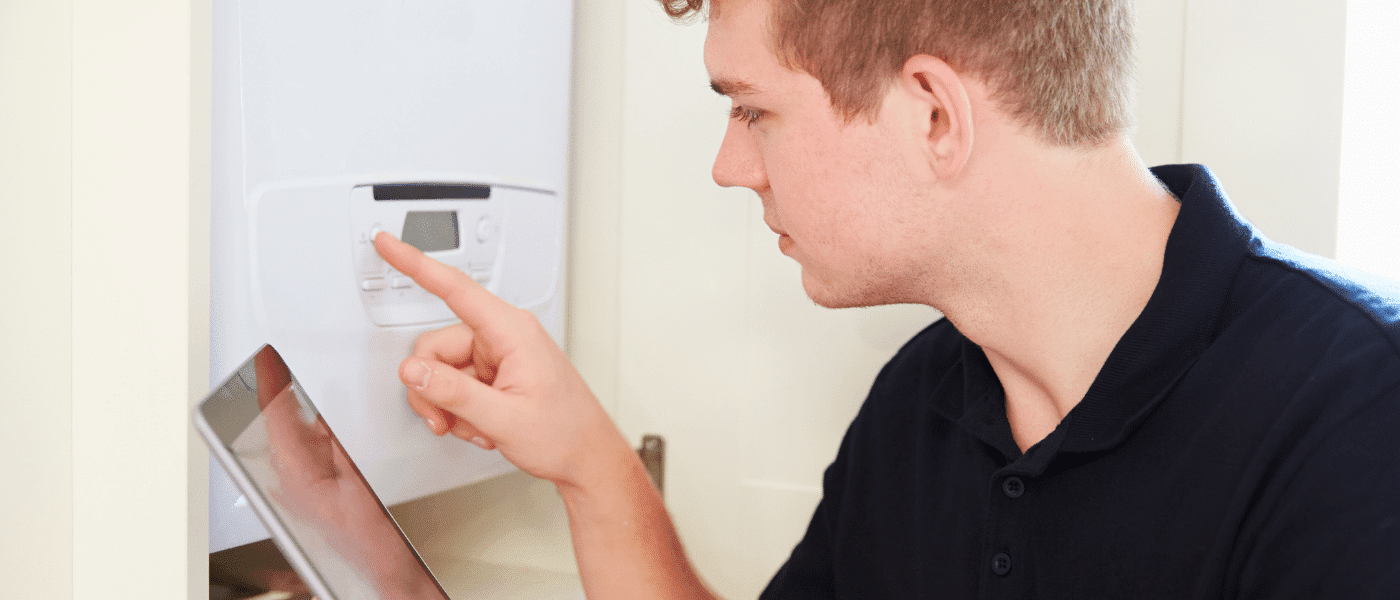 So can you fit a new boiler to an old system? Short answer, yes you can! But it's not that simple. In this article we will tell you what you should consider before switching your new boiler to an old heating system.
The good news is that updating your heating system isn't as complicated or intrusive as you might think. It's important to note that this isn't a "one fits all" type of solution, but there are many ways you can integrate a new condensing boiler into your existing system and pipework without contaminating your primary boiler circuit.
There are 3 things to keep in mind here: separate the systems, keep debris out and expand your savings.
Separate the systems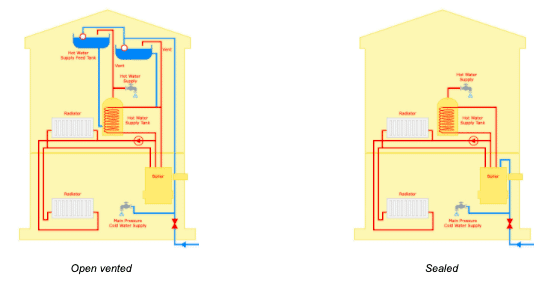 Before installing a new boiler, it's important to understand what type of systems you'll be working with. There are 2 types: sealed or open vented. A sealed heating system is closed to the atmosphere, it doesn't have a feed nor an expansion tank. On the other hand, an open vented system is open to the atmosphere and has a feed, as well as, an expansion tank
We know this can be a little technical, however Hamworthy has a great article explaining how each of them work and how to differentiate them.
Even if your high performance condensing boiler needs to be installed as part of a sealed system, it's always worth separating the new from the old. This way you will get the most out of the new boiler.
The main thing to keep in mind when doing this is to avoid potential leaks from the old pipework. This can result in potential corrosion if water from the old system gets into your new condensing boiler.
The best way to avoid getting into this mess is to leave the existing system vent open and separate the primary circuit. You can do this by installing a stainless steel plate heat exchanger. This ensures a safe and protected primary circuit for the new condensing boiler and reduces the risk of corrosion.
Keep debris out

When working with pipes, having debri is common and expected. That's why regularly checking your boiler is so important to make sure it is functioning properly. Especially when installing a new boiler into an old system, we need to keep everything as clean as possible.
Boiler manufacturers have created over the years more sophisticated heat exchangers into condensing boilers. Newer designs deliver greater outputs and are more efficient in a compact exchanger unit. However, it's common to find blockage of large debris in the small waterways. This issue can be easily solved by using a strainer or filter to protect your unit from debris that the old system hasn't flushed through
Expanding your savings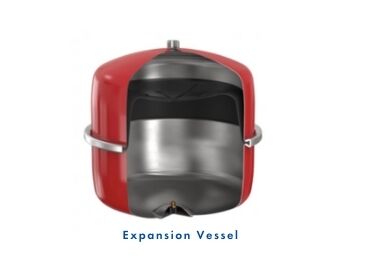 If you have a plate heat exchanger installed, an expansion vessel can be used to accommodate the expansion of water to the small primary circuit. This will save you both space and money. Be mindful that the filling arrangements still have to comply with water regulations related to the size of your boiler and property.
After this, the plate heat exchanger will effectively become the heat source in the new system. Consider positioning the open vent and cool feed in relation to the existing heat pumps.
Conclusion
I know this all sounds like a lot and it can be overwhelming. But keep in mind 2 things; one, it can be done, and second, you don't have to. Many people look to change boiler systems because it saves you money along the way. The UK has promised to eliminate gas boilers by 2030 in an effort to be more eco friendly. Getting a jump start on this change before you are fined is critical.
We can always help you with all your questions and needs. If you are looking to make this change, call us at Sp Boiler Services and we will assess your boiler and properties situation to make the best decision on how to fit your new boiler to your old system or to completely change your system. You will be serviced by the best of the best!