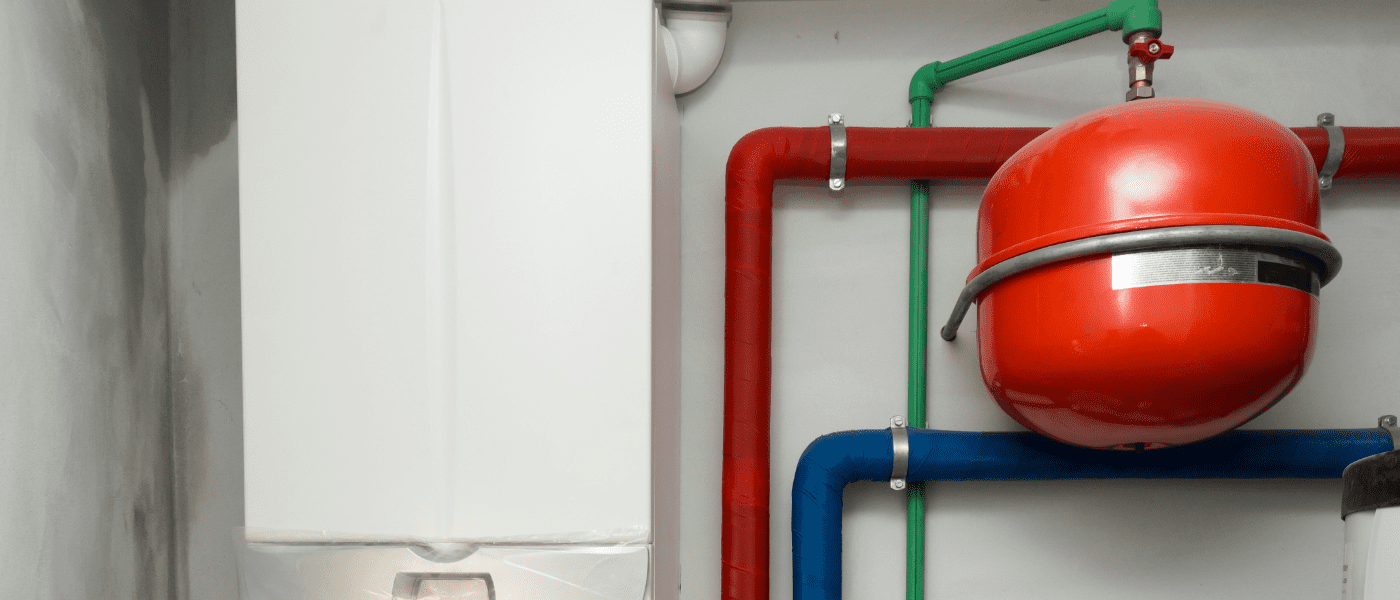 Now the time for barbecues, sunbathing and cold beers has finally arrived. It is important not to forget to keep your home functioning and doing some general maintenance for when the winter finally kicks in again.
Maintaining your boiler and heating system should be on your list for general property maintenance. If you didn't use to take steps to maintain your boiler before, you should start making a habit of it every summer as this is when engineers are most available and when a breakdown is least likely to be identified. Quick home maintenance of your boiler can be followed by a professional boiler service such as the one we provide for all our customers. This will ensure that your boiler is in its best condition when the winter arrives.
So, what are the things you can do to maintain your boiler and heating system in its top shape for the future? Here are a few tips that our professional engineers would want you to follow.
Look for Leaks and Noises
Leaks and noises from your boiler are some common issues we see our customers faced with. Typically, the chances of that happening increase after the winter months. The frozen pipes expand and can split resulting in a leak and strange noises.
Make sure to check the seals and other connections. Make sure they are tightly connected. If you find that there might be a leak, call a professional gas engineer for an efficient boiler service.
Reduce Your Temperature
Your home will start getting warmer eventually. So, it would be wise to reduce the temperature on the thermostat in your house. The reduction in temperature might not be felt by you but you, but you will see a significant change in your energy bills.
Look Out for Your Radiators
Don't forget about your radiators as they are an important part of your heating system. Dust them off and clean the radiator. Bleed them to remove any trapped air. If you think that your boiler is not working as you want it to, look to get a power flush.
Over the years, there can be a build-up of dirt and sludge in your radiators. Getting a power flush will remove all the sediments and dirt from the radiator. This will keep your radiators running with minimum issues during the winter and thus keeping you warm.
As we mentioned previously, summer or spring is the best season to get a boiler service London. Even if your boiler incurs some major faults, it will not disrupt your daily life too much as you are not relying on it as you would in the winter. Also, most professionals have open appointments during this season. Hence, you can easily get a boiler service appointment from a reputable company in the region.
These five tips will help you keep your boiler and heating system in the best shape before winter arrives. If you think that there are any issues and faults with your boiler or heating system, don't hesitate to call a professional.
You can get in touch with us at SP Boilers. We have provide our boiler installation, repair, and services in London, Sussex, and Surrey.
We have a team of professional, experienced, and certified engineers who will ensure that your boiler is working in the best condition without any issues.
Call us now today to find out more!